hypewheel
---
Bogged down with menial marketing chores?
---
---
Clear out your backlog with our unlimited digital marketing task service.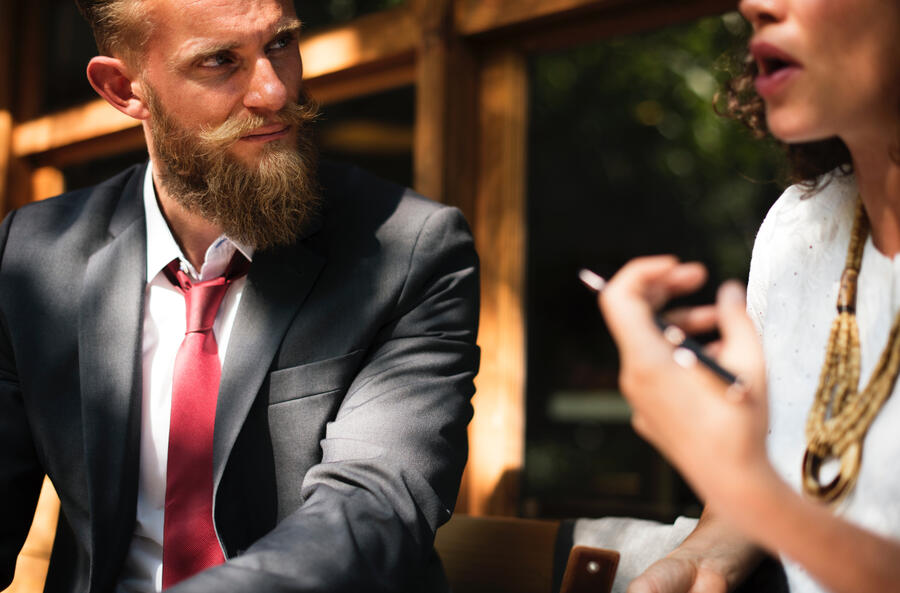 You submit your requests to a prioritized queue, and we turn them around in one to two business days, with unlimited rounds of revisions. It's that simple.

It's marketing that works like a software product: A system that eliminates the risk of freelancers and the exorbitant fees of marketing agencies.
---
Some examples of ways we can help:
Streamline Content Production
Convert google docs to blog articles

Set up email campaigns & broadcasts

Spin content in to articles on Medium, Linkedin, and others

Optimize headlines, subject lines, and calls to action.
Manage Social Media
Set up & tweak social media accounts

Spin social media posts from existing content
Relieve Technical Headaches
Small Website tweaks

Install analytics services like Hotjar

Configure Google Analytics

Set up A/B tests.

Automate & Integrate with Zapier.
---
Keep Your Marketing Moving For $450/month
One fixed fee. cancel anytime, no commitments. If you don't feel the increased revenue and free time are worth it, our service is backed by 30-day money back guarantee. There's a line you don't see in many agency retainers.
---
Let us take some of the trivial tasks off your plate, so you can go back to investing time on what matters.

Join the waiting list, and you'll be the first to know when we're accepting new clients:
---